DOST signified its support to the region 2 industries through their participation during the recently concluded Beef Cattle, Pineapple & Mango Value Chain Analysis Localization and PCIP Enhancement/ Updating through Stakeholders Consultation cum Workshops at Piazza Zicarelli Hotel & Restaurant, Upi, Gamu, Isabela on November 19-21, 2018.
"ENABLING COMMUNITIES, EXPANDING OPPORTUNITIES"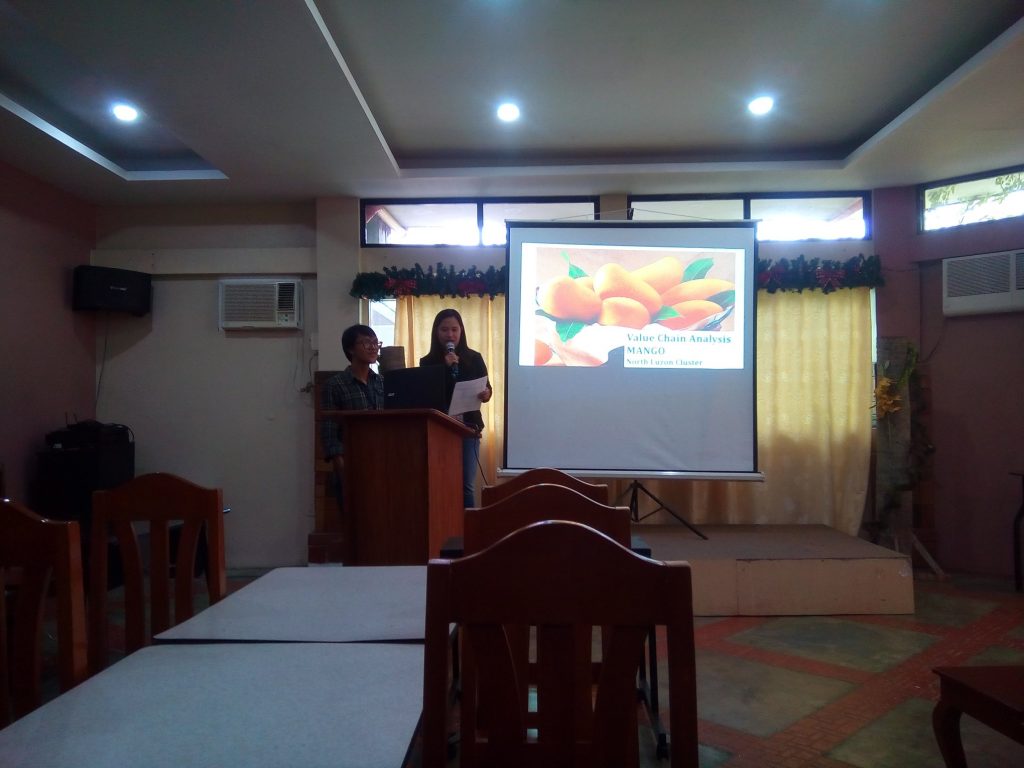 Industry Sectors from Beef Cattle, Pineapple & Mango in the Province of Isabela, participated in the three-day activity and prepared their outputs for provincial commodity investment plan.
During the program, line agencies from DOST PSTC Isabela, DTI, DA-PRDP, and financing institutions from Land Bank of the Philippines and Development Bank of the Philippines, presented their services that can be availed by the different stakeholders in the province.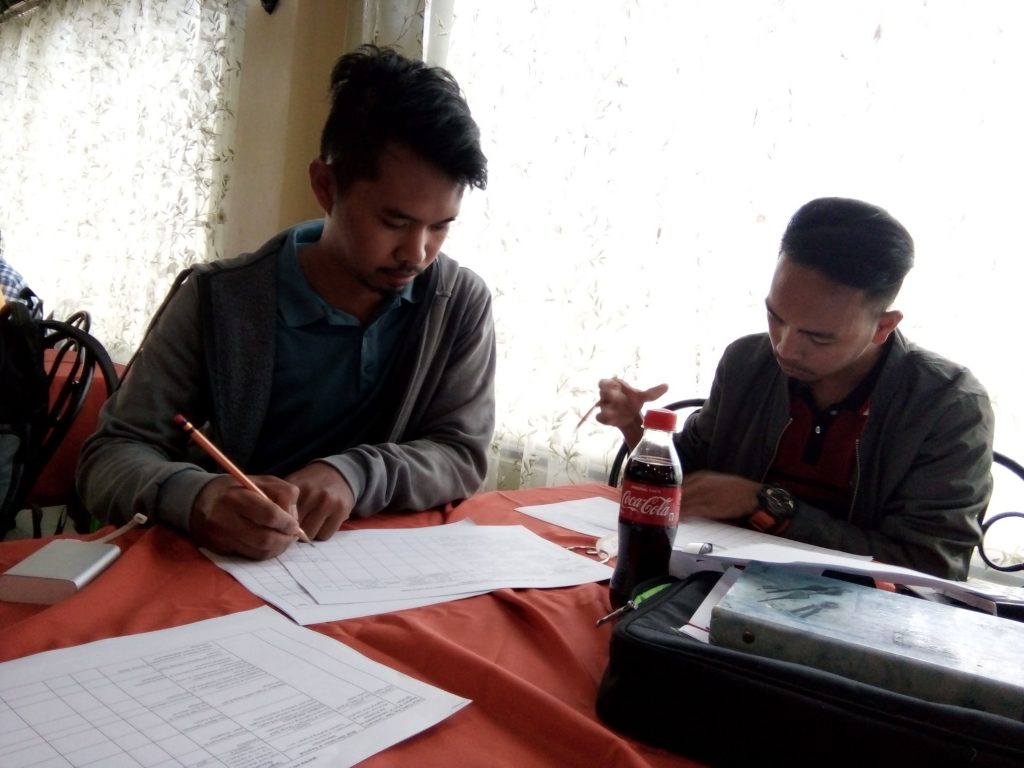 Participants in the workshop identified and evaluated the constraints/ opportunities/ intervention to be given to the proponent group for the commodities: Beef Cattle, Pineapple & Mango. Their outputs in the workshop will serve as a basis for the alignment of key services and programs of line agencies.