November 21, 2018—"Change the way we look it, instead, look on the view point of an artist but execute on the view point of a scientist" said Engr. Nestor O. Reneses, Professor, College of Industrial Engineering & Operations Research, National Engineering Center-UP Diliman as he discussed the structure and goals of Lean Six Sigma.
Around 40 participants from different Regional Offices, RDI's and Council of DOST participated in the Lean Six Sigma Training initiated by DOST-02 and funded by HRDP-DOST in a two-day training on November 21-22,2018 at NEC Building, UP Diliman.
Lean Six Sigma is about excellence in doing things and looking at different a level. It is about mindset. If you believe in it, then do it. "Forever" exists and it means "perpetual improvement".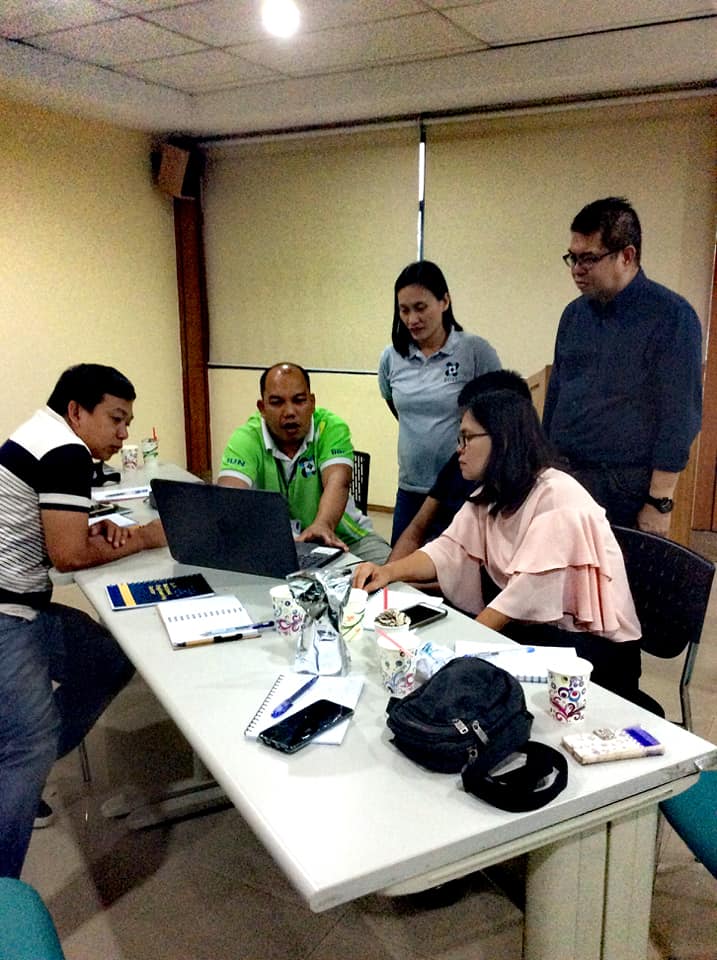 The essence of lean six sigma is to create a healthy environment for learning things because everything is an opportunity. It also speaks about data and numbers, and showing evidence importantly anchored with statistical analysis.
"Act on time, in full, without error" added Engr. Reneses.
#dostPH
#"We can't solve the problems by using the same kind of thinking we used when we created them"-Albert Einstein