LOOK: First WANDER LAB activity in the region at RSHS, Tumauini Isabela and Santiago City National High School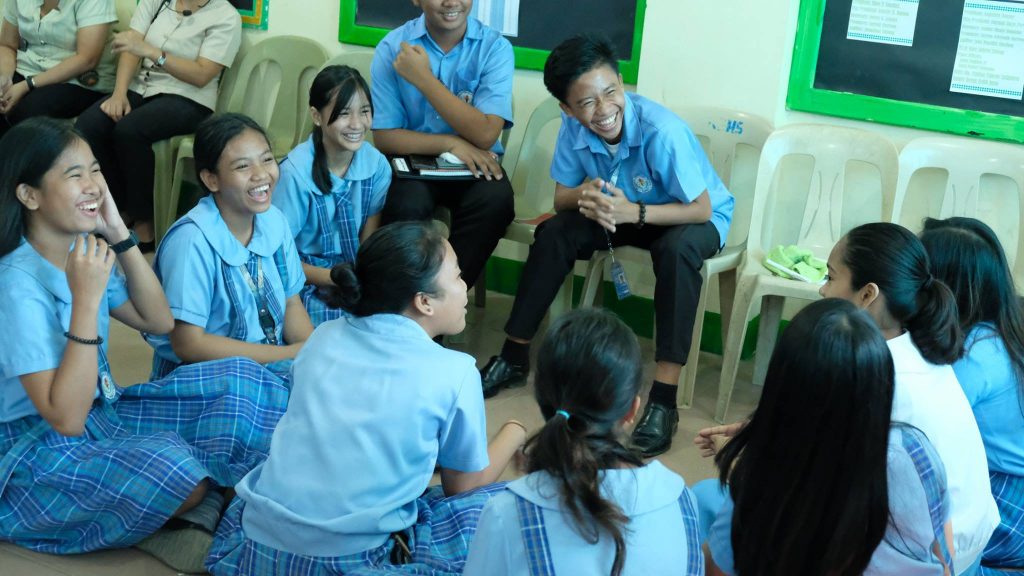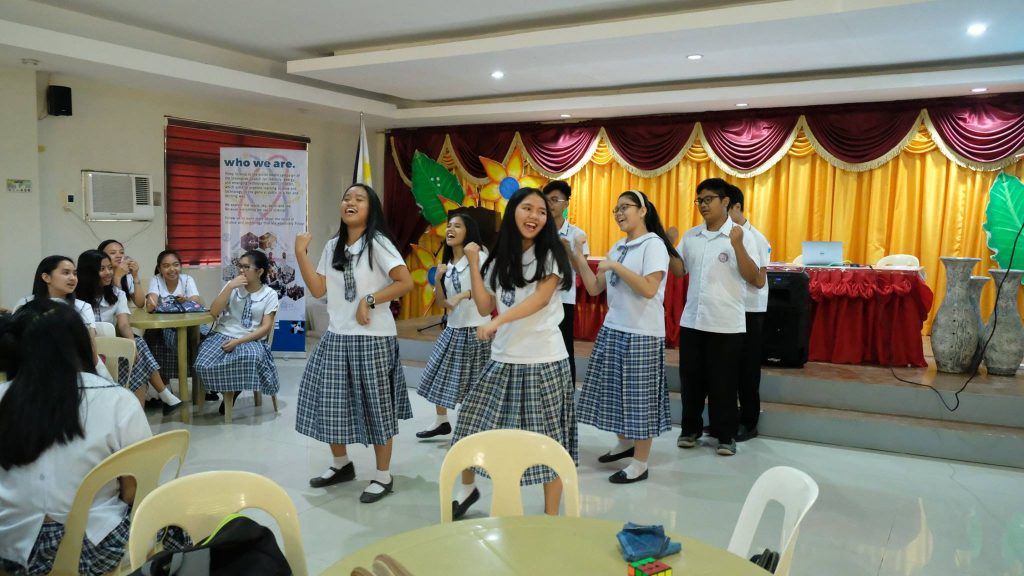 Wanderlab. 🤔 You may be thinking about a laboratory with all the chemicals, equipment and stuff but what we are bringing is not this kind of laboratory. What DOST-PCIEERD is bringing is the most important laboratory – YOU!
Wanderlab allows you to wander around and create great things from the simplest anything. Wanderlab is a laboratory inside of you where your curiosity and creativity leads to a wonderful science journey! ☺️
Wander Lab is a roving laboratory project by DOST-PCIEERD that works through conducting various science experiments to Elementary and High School students across the country. It aims to increase awareness on Science and Technology in the Philippines.
#KnowYourS&T
#WanderLabForThePeople